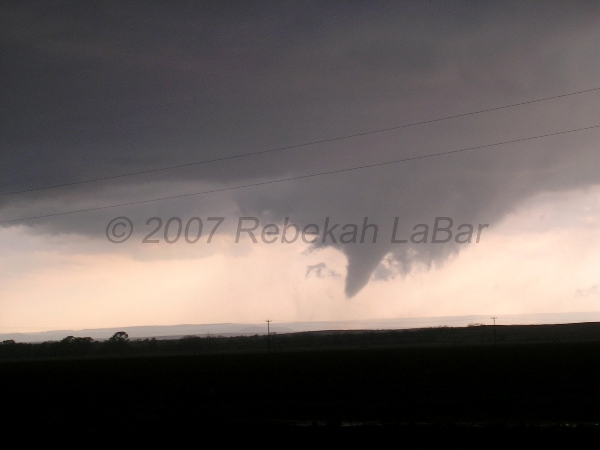 Welcome to the storm chasing home of Rebekah (LaBar) Lo! Here you will find my storm chasing photos, videos, and logs, as well as other weather links and some of my scuba diving photos. Thanks for visiting!
---
Most recent chase: June 2019 (Texas)
Chase status: No longer regularly storm chasing, but please enjoy the archives.
---
Current Storm Prediction Center Products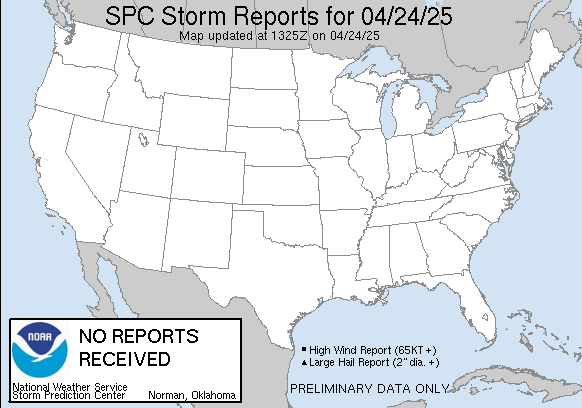 ---
Current National Hurricane Center Tropical Weather Outlooks